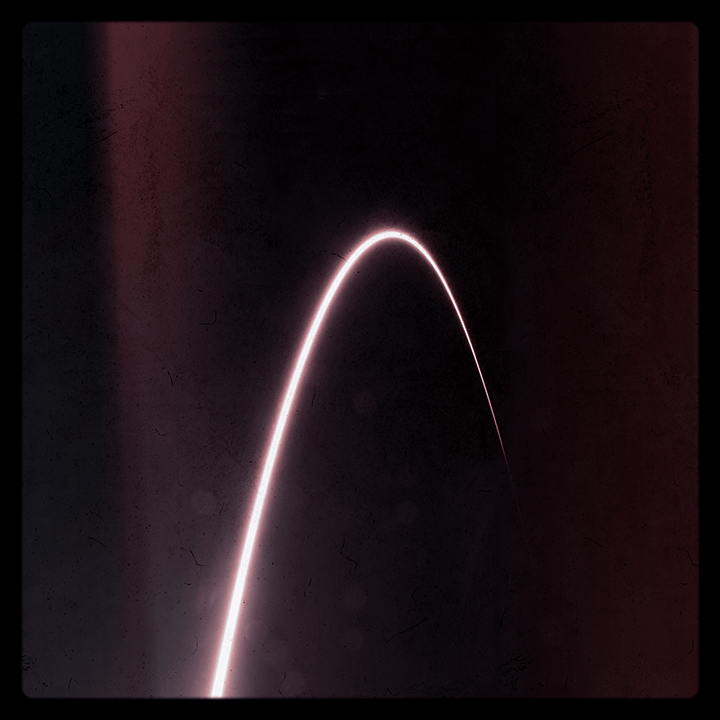 Listen to Adam Fligsten's new soundtrack album: We Will Open the Distant Worlds
01 Distant Worlds (Main)

2:15

02 From the Stars, Come a Better World

1:10

03 Nebular Preparations

0:51

04 So Far Away

3:47

05 Distant Worlds (Carpenter Version)

2:07

06 Memoriae Laika

5:54

07 Gravity Pulling Us Apart

2:10

08 Distant Worlds (Mission Version)

2:15

09 Ice From Mars

2:35

10 From the Lunar Climate

3:48

11 Carbon Flares

2:40

12 Phase Two

1:32

13 View the Cosmos

2:25

14 To the Sun! To the Stars!

1:09

15 Deserted Luminescence

1:29

16 Of Binary Attack

2:50

17 At the Edge of Liberation

2:13

18 Being Long for the Future is Our Life

1:42

19 The Solitary Signal

2:37

20 A Distant Static Eclipse

2:48

21 Feeling of Celestial Anxiety

2:44

22 Low Earth Orbit

2:30

23 Lower Earth Orbit

1:34

24 Transmissions From Beyond

1:34
From the soul of a desolate Soviet Spacecraft, Adam Fligsten releases a new soundtrack album, We Will Open the Distant Worlds. All of the instruments originating from Soviet synthesizers, Adam brings us through an emotional journey, ranging from excitement to eerie dread.
The main theme, "Distant Worlds", shows up in different forms, highlighting the musical descent.
Adam also created an homage to early 80's Soviet Pop music with "So Far Away". The Russian lyrics speak of a love that feels lonely through vast distances.
The rest of the album revolves around expressing various levels of tension as we feel our character searching through the depths of mystery.
We Will Open the Distant Worlds is a musical exploration unlike any before.
For licensing, please contact us here or at
studio (at)  adamfligsten.com