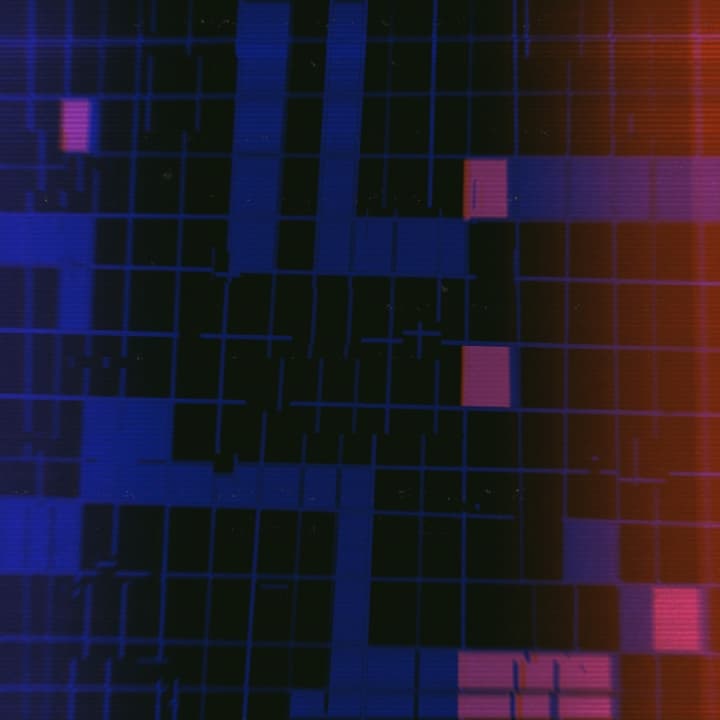 listen to Ceres Station, a super metroid tribute album
01. Theme of Super Metroid

3:06

02. Mini Boss Confrontation

3:15

03. Theme of Samus Aran - Galactic Warrior

3:16

04. Maridia Drifting Sand Underwater Area

3:00

05. Maridia Rocky Underwater Area

2:36

06. Brinstar Red Soil Swampy Area

2:38

07. Opening - Destruction of the Space Colony

3:17

08. Mother Brain

3:01
In late 2020, Adam Fligsten decided to write an album live on Twitch. His rules were that he would only use free software and it would be a tribute to one of his favorite video games: Super Metroid.
Over the course of a few weeks, through many attempts at finding the right tone, an album began to take place. It was a mostly instrumental Hip Hop tribute.
At an early age, Adam learned to write music as a Hip Hop/Electronic music producer. He has since transitioned into many genres, but this new album represented a real trip back to the music of his youth.
Ceres Station features 8 songs inspired by the 1994 SNES game: Super Metroid.
While Kenji Yamamoto is often given primary credit for writing the music, in writing this album, Adam realized that almost all of the songs he was drawn to were actually written or co-written by Minako Hamano. Enjoy as Adam bridges the gap between 1994 SNES Rompler sounds and modern Hip Hop production, including songs with a clear "West Coast" bent. For licensing or questions please contact us here
Recent Press:
Credits:
produced/mixed/mastered by Adam Fligsten
artwork made in collaboration with Gloria Lupe: https://www.instagram.com/glowcreatively/
WATCH VIDEOS ABOUT MAKING THIS ALBUM